Leadership lessons my team has taught me #IWD2019
A personal message to my team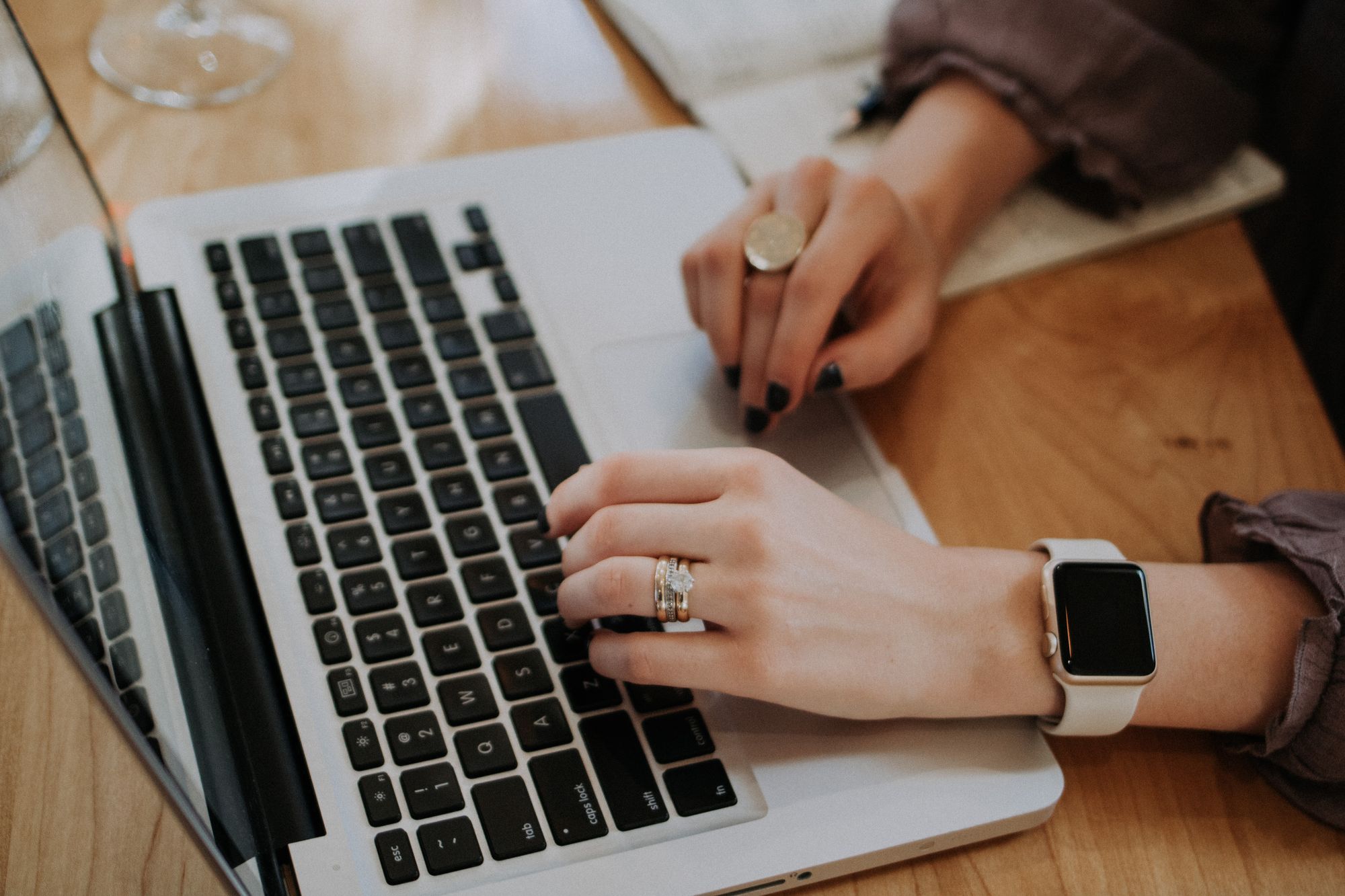 I was encouraged to share publicly the following personal message to my team. This International Women's Day, as an ally and champion for change, I'm happy to do so.
The original format of the list was "[name] - [lesson]" but it has been lightly edited for people's privacy.
Kia ora team,
Today I'm reflecting on how fortunate I have been in my career to be here in this moment, working with you.
This week, I talked about people taking big bets on me and the importance of give-back. Chief People Officers Lorraine Murphy and Jodie King are part of the core group of leaders who made me the professional I am today. They leant into my development when others might not have. I'm forever grateful for that.
On a daily basis, I'm learning how to be a better leader from the women in Talent Acquisition. Whether we work closely together each week or not, your influence on me continues to be profound. So, I wanted to share my reflections on what you are teaching me right now about leadership through the examples you set.
It's about inquisitiveness and humility
It's about kindness
It's about being open and learning-orientated, always
It's about being present in the moment with people
It's about being unwaveringly focused on the big goals
It's about having high standards and the serenity to pivot when needed in order to achieve them
It's about choosing to laugh and carry on through the ambiguity and intensity
It's about feeling the fear and doing it any way, every day
It's about having an indomitable spirit in the face of the impossible
It's about having empathy for people's unarticulated and unmet needs
It's about a little levity and well-paced wit to steel you and overcome
It's about acknowledging the struggle and rallying yourself and the people around you
It's about the transformational power of a growth mindset and true grit
It's about having a view and the drive to realise this--in a constructive way
It's about something bigger than yourself and making something of lasting meaning
It's about knowing your stuff and having patience with people while you take them on the journey
It's about the duty of care to your people and leaning into the powerful conversations
It's about giving a s--t about a few things that make you feel rage and joy at the same time, then fighting for them
It's about being brave when you don't have all the resources
It's about working tirelessly to achieve the mission without expectation of recognition
I hope I can continually prove myself worthy of these lessons and your effort, team. Thank you.
Ngā mihi,
Mathew
Photo by Christin Hume on Unsplash