In two years, we've done more with less. We've driven down our application volume about 40% while our offer numbers have increased 50%.
Interestingly, our challenge is that we're very fortunate to have a strong employer brand in New Zealand and proud that a lot of people want to work for the organisation. We understand acutely that those applicants are current or prospective customers.
Historically, the team has been in the business of say "no" to tens of thousands of applicants a year and that's a problem for our brand and our recruitment resourcing. So, we need to have targeted conversations with segmented demographics of talent. We want people to have as positive an experience as possible irrespective of the final outcome of the recruitment process.
We also need our recruiters to use their time optimally.
In agency recruitment, there are the peaks and troughs of business development and sourcing. You can be more selective about your niche, clients and work. Arguably, you're able to commit more time and resource to individual roles than overwhelmed internal recruiters. In an enterprise, the wall of work is coming at you all the time.
In the last 12 months, productivity hacking (specifically, collaborative workflow tools) has been key to delivering results in my portfolio. It's helped our team optimise the processes around clunky applicant tracking systems (ATS) and ERPs that hamstring us.
I'm talking about practical stuff; established tools, used widely by other kinds of teams, that just make sense. No cost, no development; simply a better lens on our work.
Visual management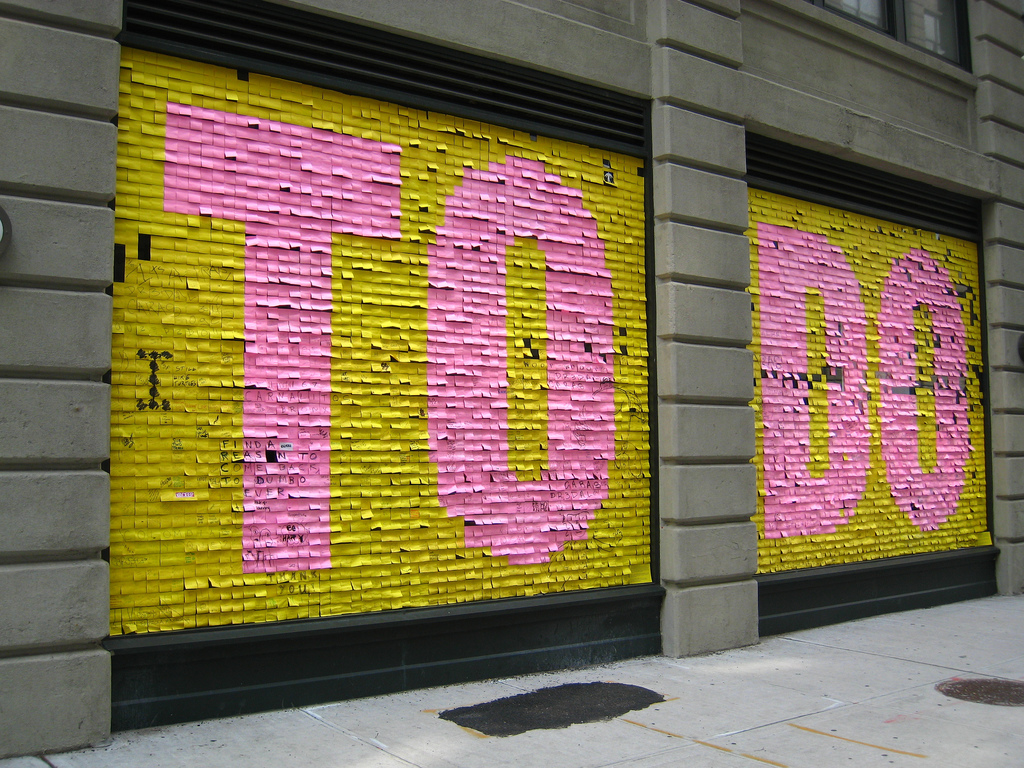 Trello
We introduced Trello to sit across the high level processes of our ATS and us give better visibility of our capacity. Like Kanban or Agile boards, it's a visual management tool we use for the recruitment lifecycle. At a glance, it conveys what actions are in flight, who's working on what and any bottlenecks. This allows the team to focus, collaborate and plan for what's coming down the pipeline.
Trello ensures that all requests from recruiters and co-ordinators are captured and completed. It bridges the gap in communication that can occur between the ATS buckets. Essentially, if it's in Trello, we won't miss it; even in high volume scenarios. Things just get done.
We go down into the detail of the ATS and ERP when we have to manage documentation and compliance processes. Otherwise, our primary interface is Trello.
Trello has helped me cull a good deal of email. When teams use email to add to-do items on people's imagined task list, things quickly fall through the cracks with all the other threads of dialogue with stakeholders, candidates and automated system messages.
As you experiment with collaboration tools, turn email notifications off immediately. These platforms tend to offer browser-based and mobile app notifications that are at least in context and don't require duplication in your inbox.
Mobility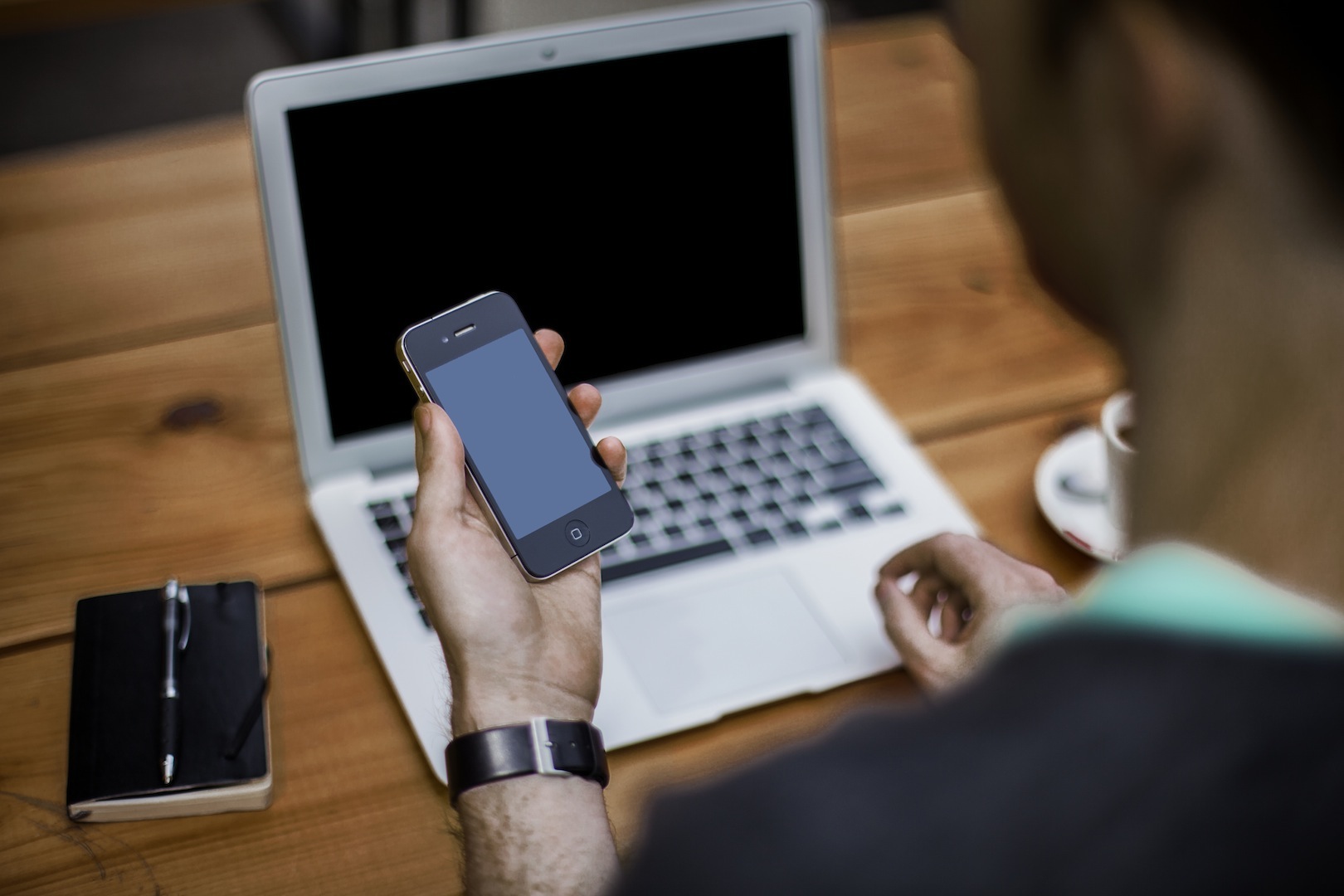 Slack
Visual management makes sense of the screeds of requisitions and actions along the hiring lifecycle. However, you still need to be able to cut through the volume sometimes and respond to immediate changes in priority.
We use Slack where we have close working relationships between recruiters and co-ordinators, in large portfolios and transformation projects. Even with the simplification, manageability and traceability of Trello boards, our business demands a communication layer on top of this. Slack fits this purpose.
If team members are out in the business--meeting with hiring managers, candidates or HR business partners--Slack means that we can message each other with immediacy to adjust our priorities dynamically. It helps us navigate the shifting landscape as we scale that mountain of work.
We also use it to share Feminist Ryan Gosling posts when we need a break.
I wrote to Slack about our experience so far and the team shared some of their own recruitment practices:
Private channels with hiring managers to communicate update during the entire hiring process, from job briefing to issuing offers
A channel for interviewers to provide feedback and be notified when they're up next to interview
When hiring for remote offices, the recruit team invite local agencies as a Single Channel Guest to present candidates directly to the channel to help centralise all submissions
They also alluded to future integrations with their recruitment software. For talent acquisition professionals, Slack serves as a communication portal that keeps the team in sync, centralising conversations that are then easily indexed and searchable. #NoEmail
A great rule of thumb for differentiating Trello and Slack is asking, "Is the information time-sensitive?" If yes, go to Slack. If no, go to Trello.
Experiments and renovation
Effective recruitment is good project management. This is about taking lean principles which can be applied to any business. These tools and others give us a better way of working; simpler and faster. You need to experiment in order to improve efficiency.
Using these systems isn't groundbreaking in the recruitment industry. It's just that there's a lot of inertia in overcoming large enterprise processes and helpful hacks are worth sharing.
Right now, we're focused on incremental innovation or renovation to make each day and each hire better than the last. The further we go, the more challenges we uncover. Having a learning mindset ensures we continue to look for opportunities to improve the business processes that are imposed upon us by ATS'.
The best apps aren't recruitment software and that's kind of the point. We're only scratching the surface of the tools' functionality and the impact they could have on our wider team. Due to our information security policies, we remain in a basic, closed trial which is fine. However, the potential is there to untether from the ATS platform which sustains the worst processes.
If you want to optimise recruitment teams, constantly test project management, communication and knowledge sharing tools from any other sectors. The freemium model provides a low barrier to entry. We can just start experimenting with them straight away to see if they work for us; discarding them quickly if they don't.
Trello and Slack (and more importantly a learning mindset) have complimented all the other systems that we have to live with. The lifecycle of improving those legacy platforms is too long to have any sort of meaning to recruiters working to fill urgent requisitions right now.
If you're interested in more detail, listen to my conversation with Bill Boorman on his podcast.
What tools do you use to simplify and speed up recruitment? I've love to hear about them.
Photo credit: Flickr user Amit Gupta.